Welcome to
Elevate Art Gallery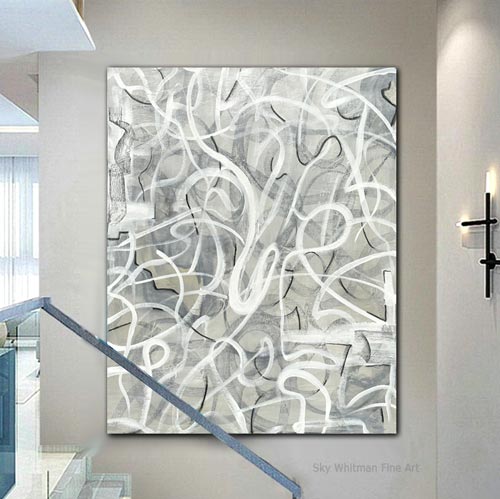 One Of A Kind
We have a stellar collection of one of a kind paintings. We update our website weekly with fresh off the easel works.
Our popular one of a kind pieces sell out fast!
These paintings will not be duplicated.
The Private Collection
The Creme de la Creme of our art collection. These paintings are highly sought after by galleries, publications, designers and art collectors world wide and sell out fast.

Painting by Bethany Sky Whitman
Title: "The Answer"
60"x72"x1.5"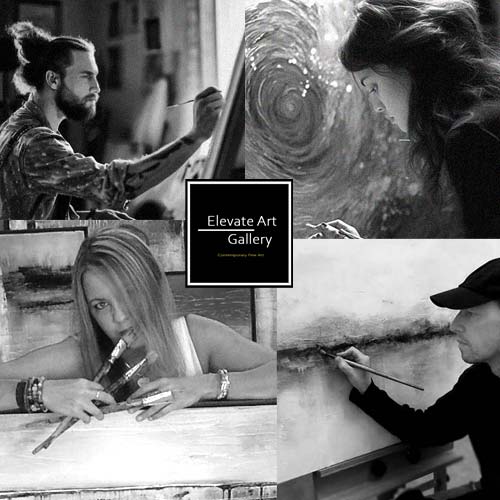 Meet The Team
Our Talented Artists
We are very honored to have such
a talented group of artists here at
Elevate Art Gallery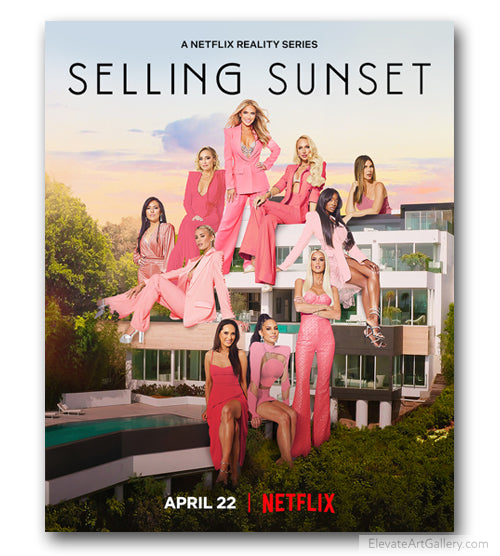 Artwork Feature...
Larry's artwork is featured on one of the most popular and colorful Netflix real-estate series titled "Selling Sunset".
His artwork is the focal point of a 22 million dollar home in Beverly Hills.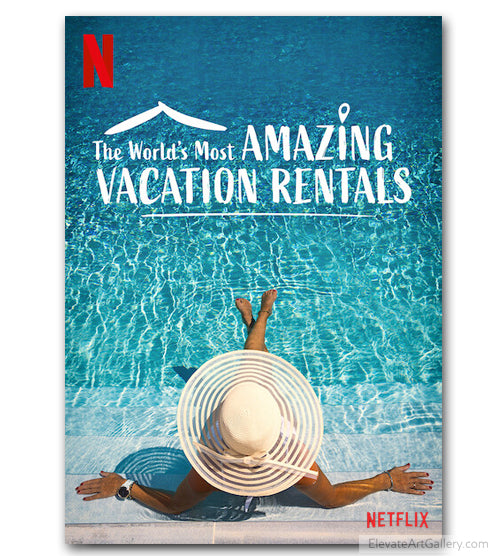 Featured In...
Bethany's artwork is featured in the popular Netflix vacation series "The World's Most Amazing Vacation Rentals." This $24 million home includes five paintings that were custom-made by Bethany specifically for this spectacular mountain residence.

Episode titled: "Cabin Dreams"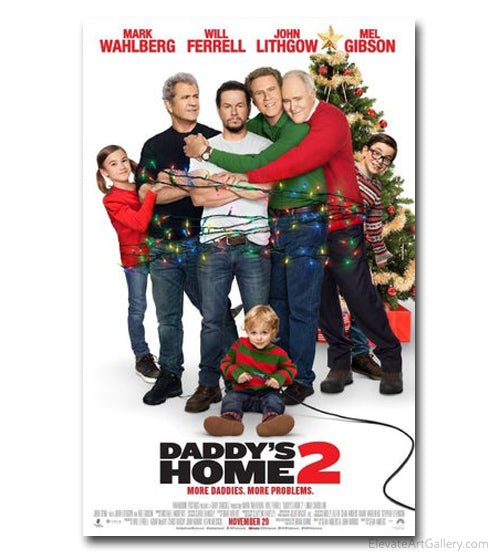 Artwork Featured In...
Bethany Sky's artwork featured in paramount pictures "Daddy's Home 2" Starring Mark Wahlberg, Mel Gibson, Will Ferrell and John Lithgow.